Groundbreaking Ceremony of New Plant of Wanlong Stone Machinery Co.,Ltd.
Spring is the season of sowing, and spring is also a season full of hope.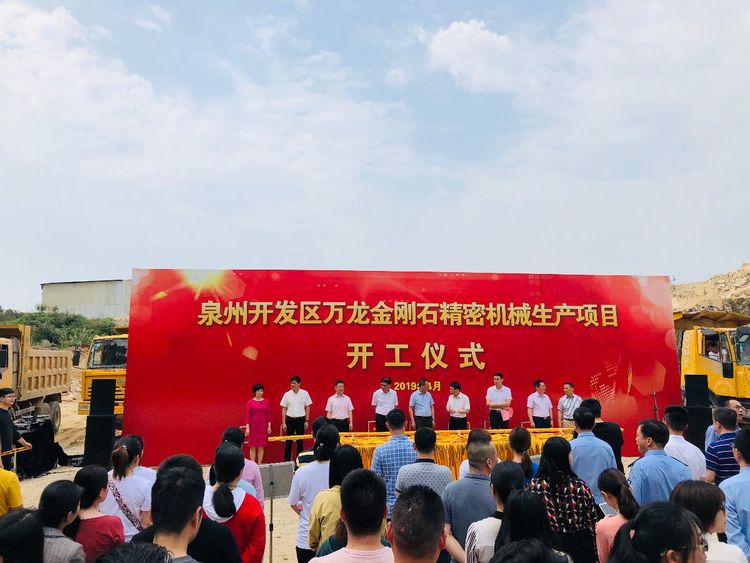 April 28, 2019 is a happy day to all people from Wanlong. Today,
Quanzhou Wanlong Machinery Co., Ltd
., a subsidiary of Fujian Quanzhou
Wanlong Group
, ushered in the groundbreaking ceremony for the construction of the new plant.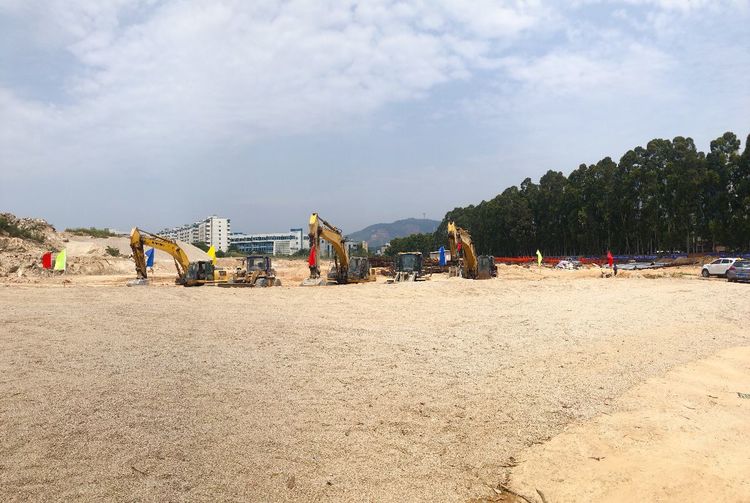 Comrade Lin Jinming, member of the Standing Committee of Quanzhou Municipal Committee, Secretary of the Political and Legal Committee, Comrade Chen Wencong, Secretary of the Management Committee of Quanzhou Development Zone, and other related cities, district leaders, together with Mr. Guo Zhenyi, Chairman of Wanlong Group and Ms. Wu Cong, General manager of Wanlong Group Export Center attended the ribbon-cutting ceremony.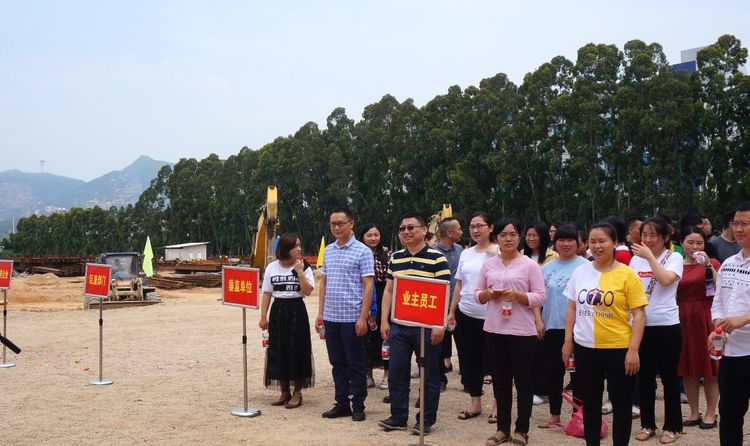 The new plant of
Wanlong Machinery Co., Ltd
. occupies a total area of about 50 acres while the total building area of the plant is expected to be 15,000 square meters.After the plant is put into production, it plans to produce more than 1,000 machines per year. This project will bring new development opportunities for Wanlong Group and let Wanlong Group's domestic and foreign trade sales grow to a higher level, achieving a major breakthrough.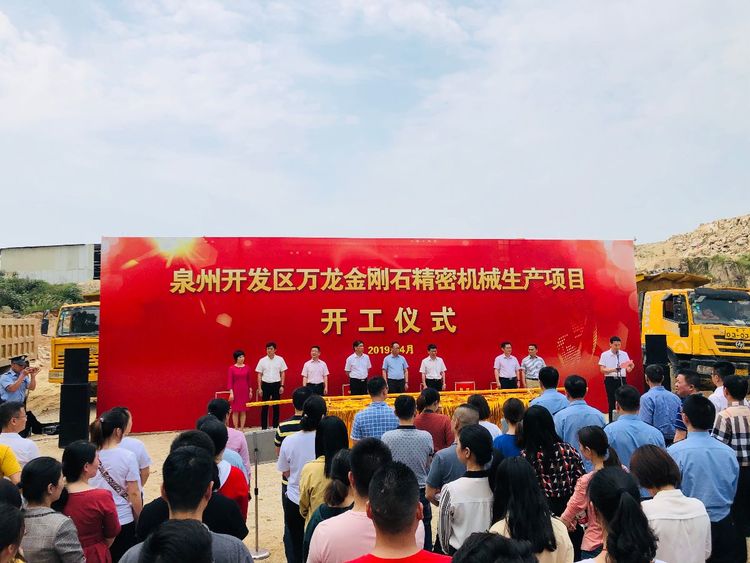 At the ceremony, the leaders expressed their impassioned words. The employees of the company were full of energy and excitement. With the horn of the engineering truck team rang, the ceremony was successfully completed.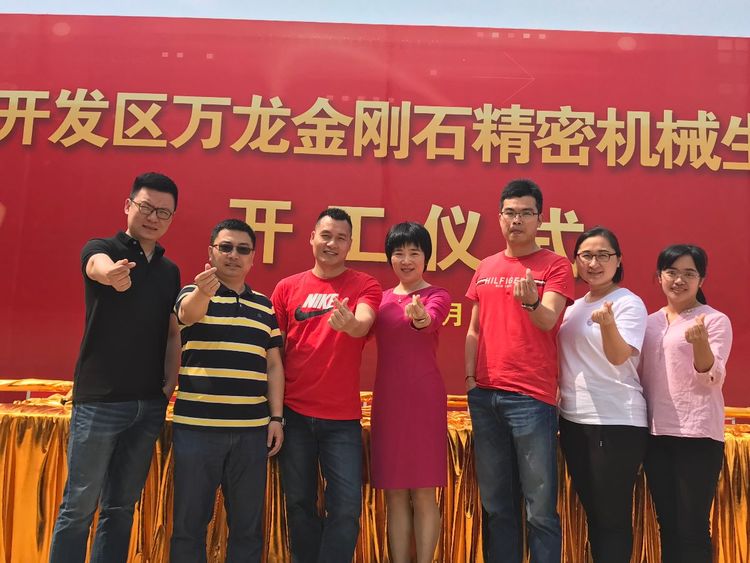 After ceremony, the construction of the project will be in full swing. The partners of Wanlong Machinery Factory are looking forward to the completion of the project as soon as possible to go to the new plant and move on production.They believe they will create great achievements in new plant.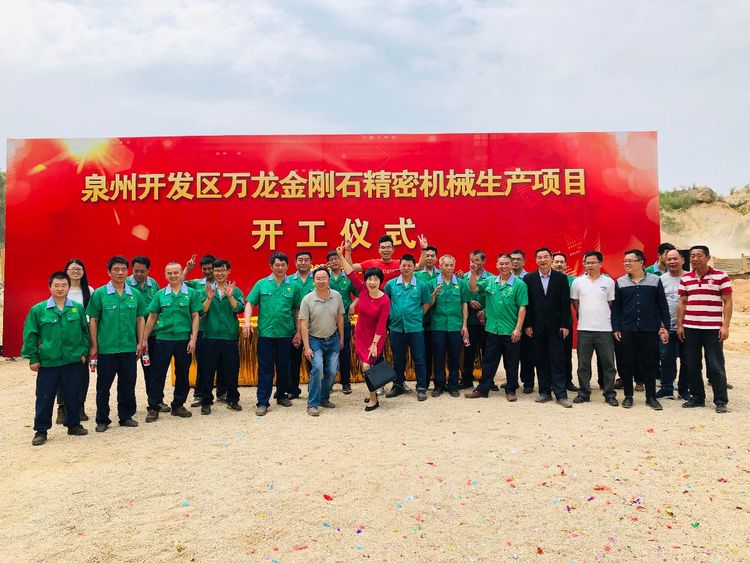 Wanlong's tomorrow must be even better!