Wanlong Group's 2019 Year-end Banquet Party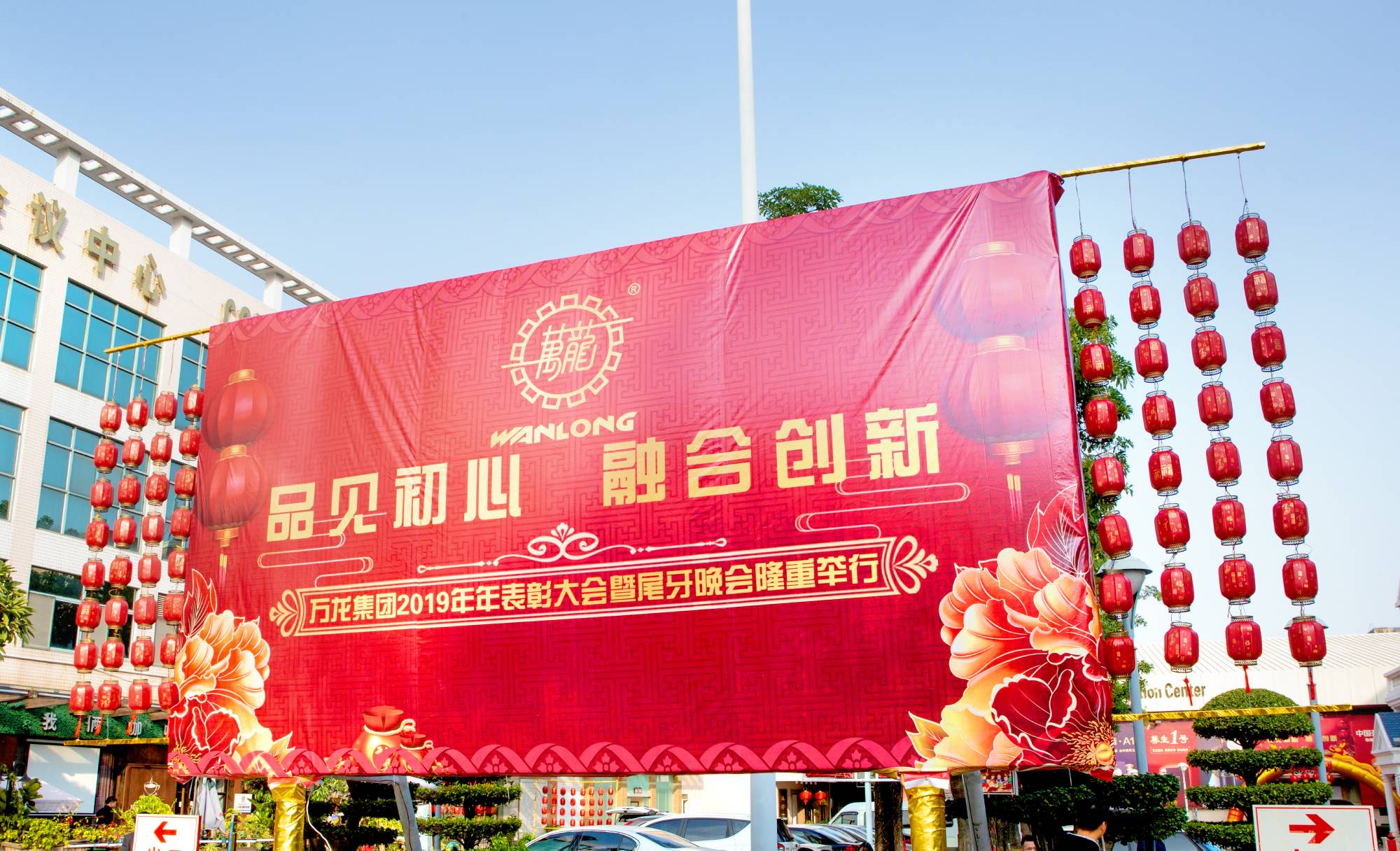 Time flies and the New Year is here. At 3:30 pm on January 10, 2020, Wanlong Group's 2019 year-end banquet was grandly held at the Quanzhou Prince Hotel. All the employees, their family members, partners etc. totaled about 1,000 people, gathered together, shared the glory of 2019, and imagined the dream and development of 2020!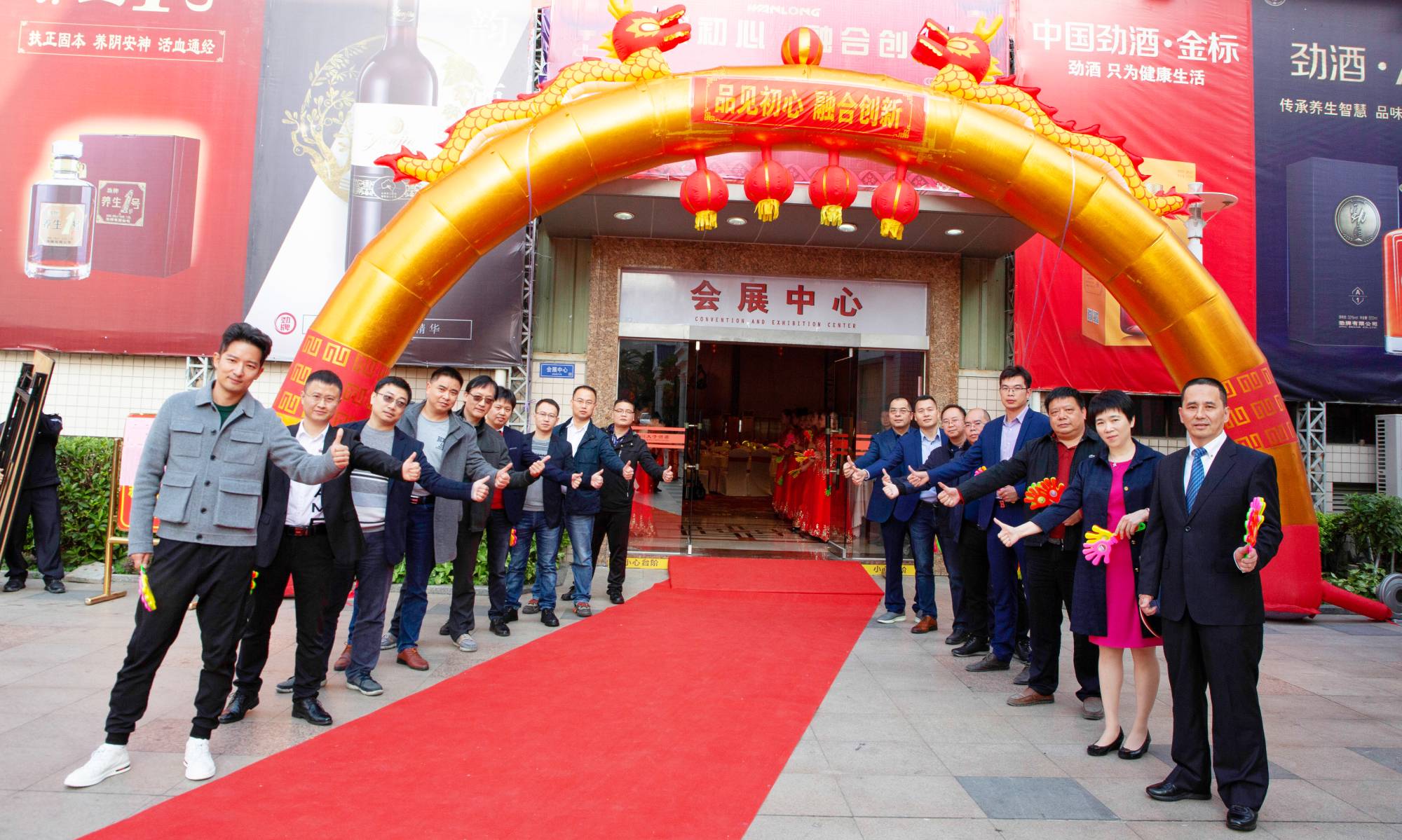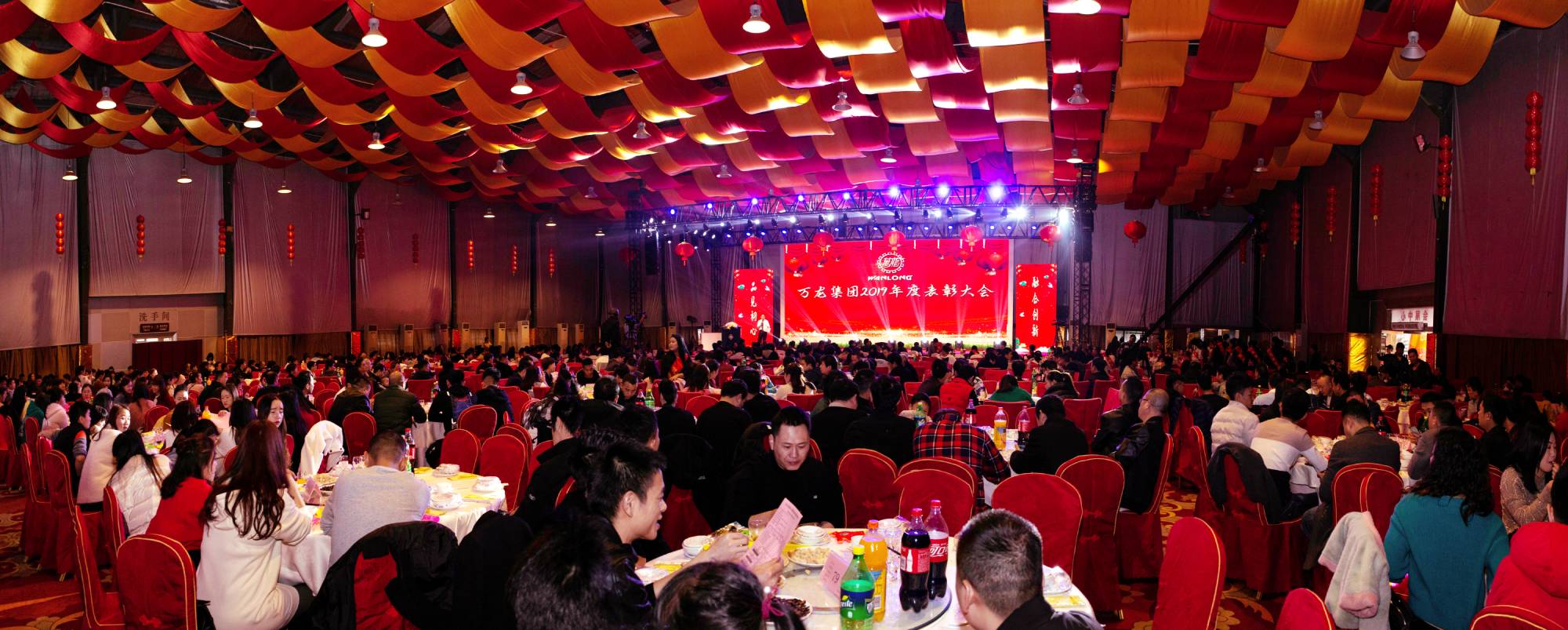 At the beginning, Mr. Guo Zhenyi, chairman of the board, gave a speech, extended a warm welcome to all the guests on site, epressed his sincere gratitude to all the employees, affirmed the achievements of the past year, and put forward the hope of the new year.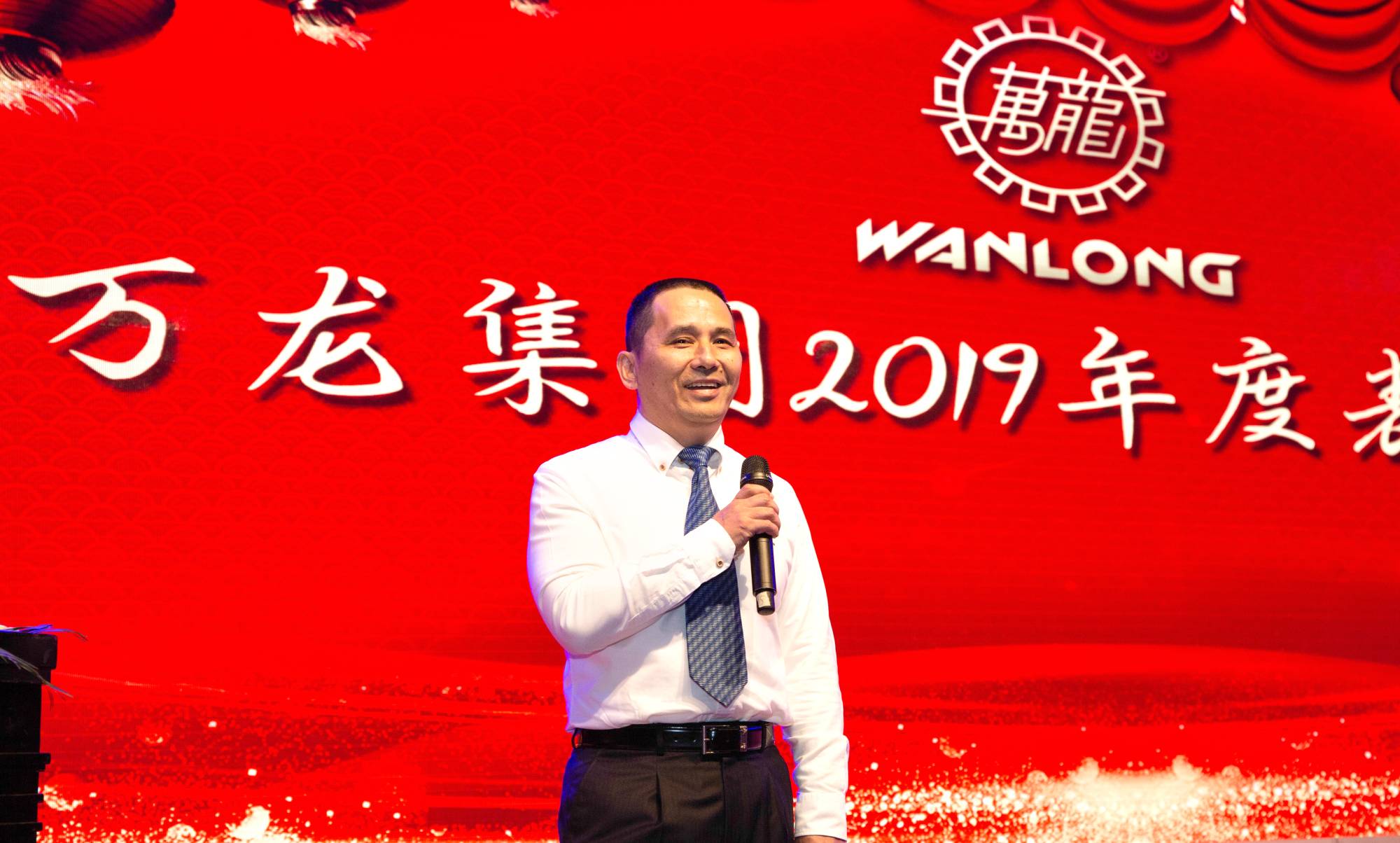 Next, Mr. Huang Yinghua, the general manager, also came to the stage to give a speech and reviewed the 2019, saying that our company's research and development technology has greatly improved. There are 133 improvement suggestions and 66 rationalization suggestions last year. Such a strong technology supported our leader position in this industry, and at the same time he putted forward the vision of being an industry leader.
Then the chairman's 94-year-old mother also came to the stage in person and sincerely thanked all the employees for their contribution for one year again.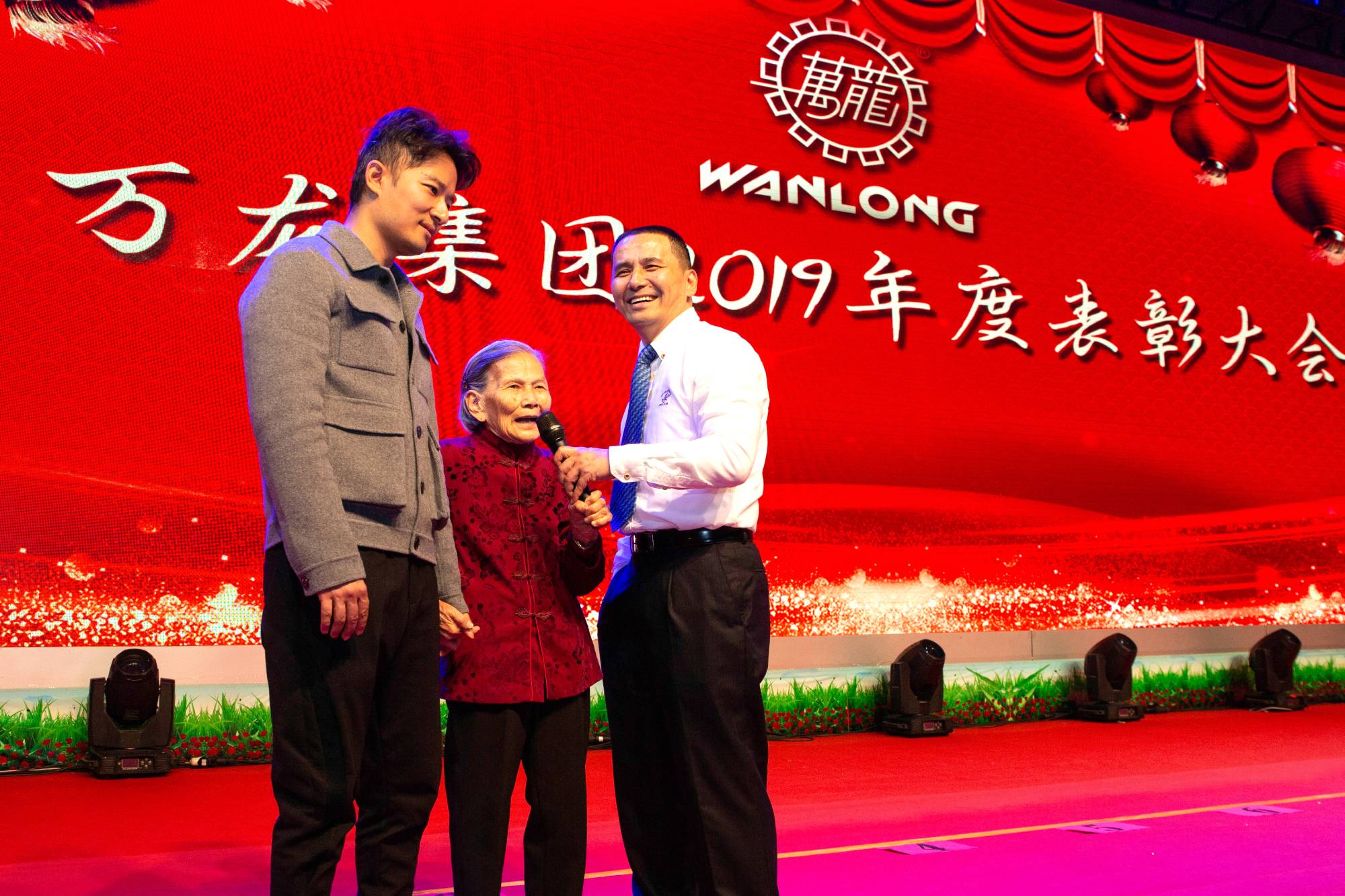 Wanlong Group adheres to the core values of "innovation, sharing, integrity, and collaboration", attaches importance to the development of talents, and encourages outstanding talents. The site of the banquet was commended and awarded for the proactive and hard-working employees in 2019. Thanks to their efforts to make the company more successful.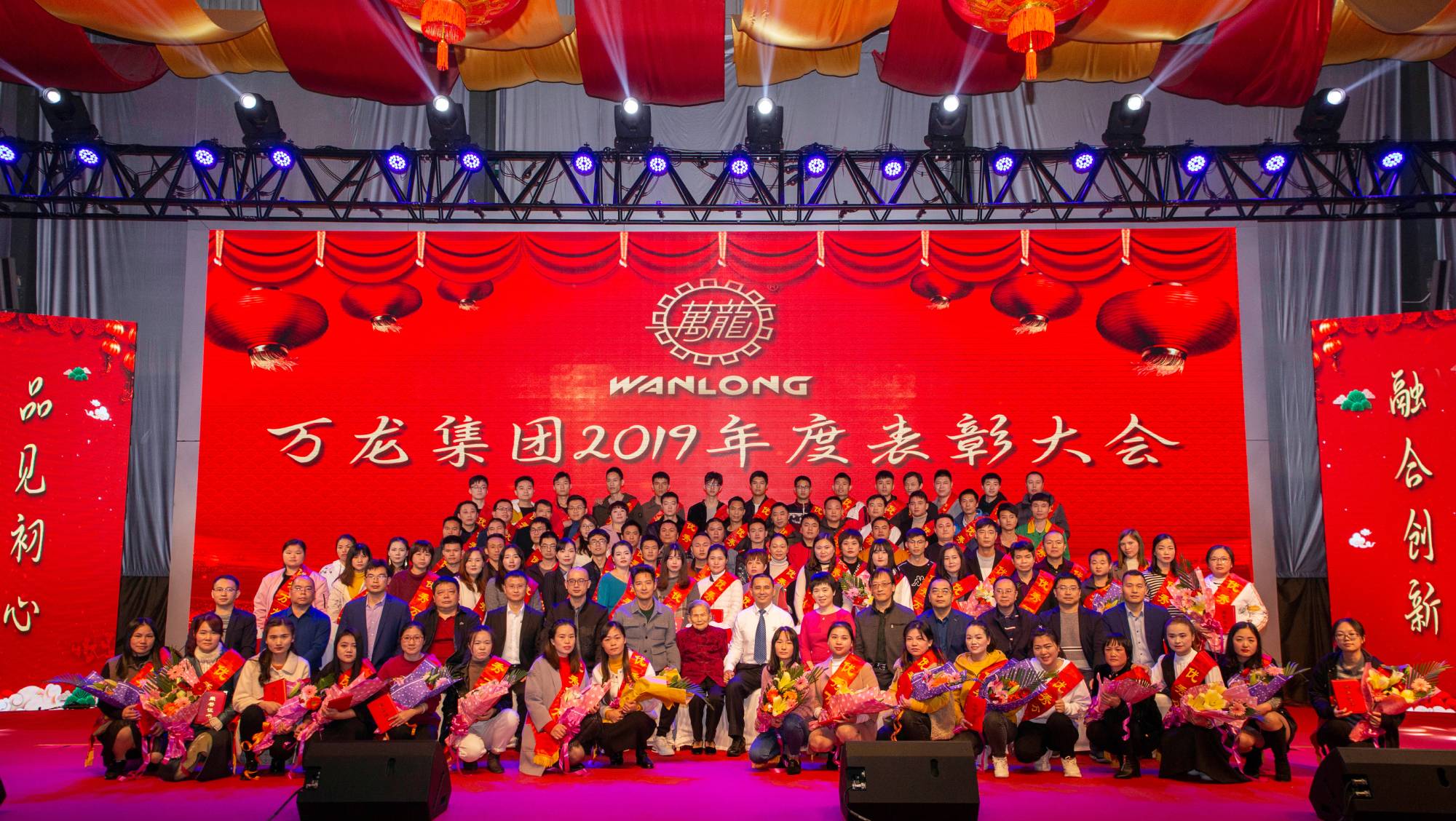 It is 6 o'clock unconsciously,. As the host of the banquet re-enter the stage, exciting performances of various forms and dizzying styles are coming. That the third, second, first, and special prizes are drawn in these performances, also making constant climaxes of the banquet.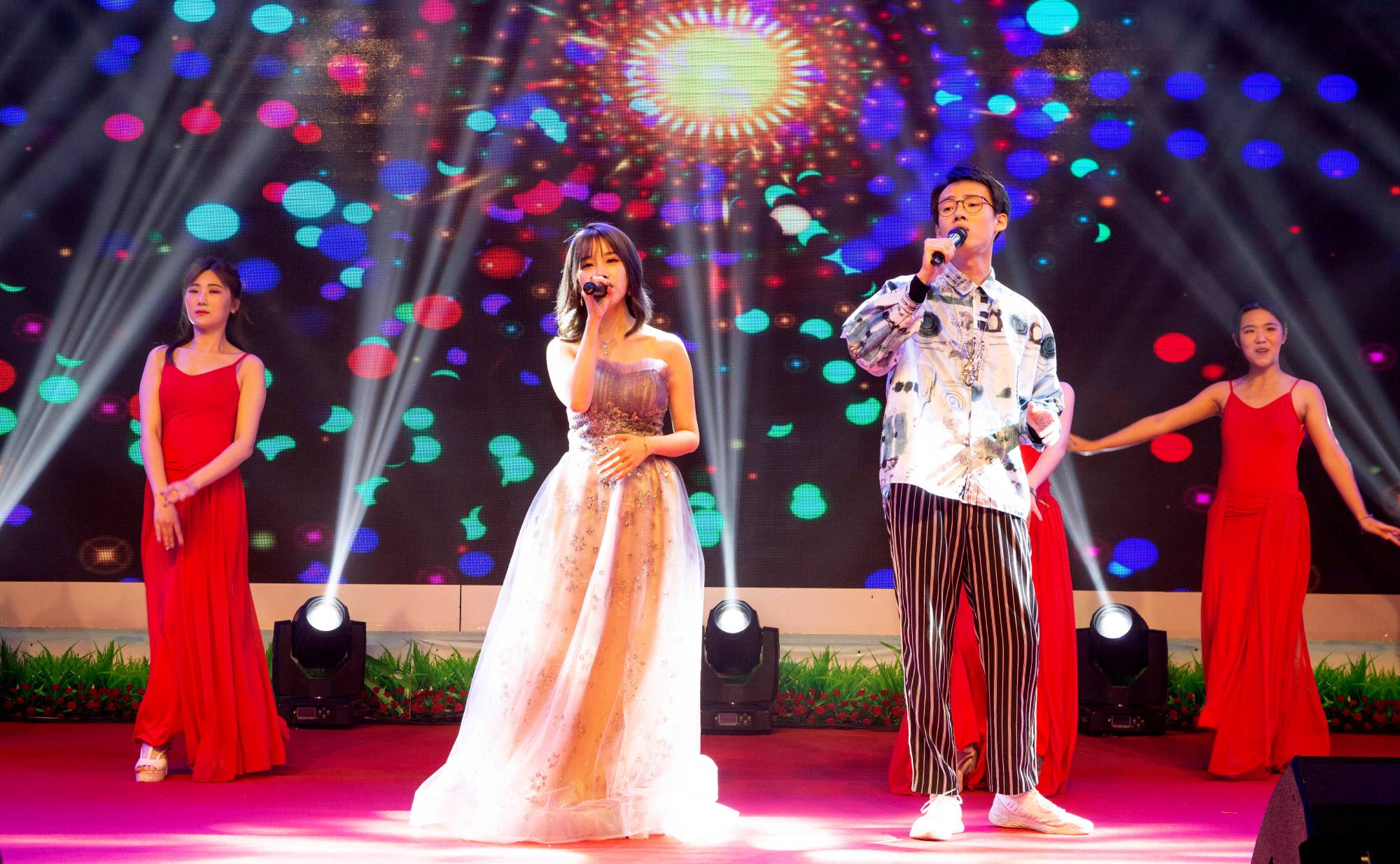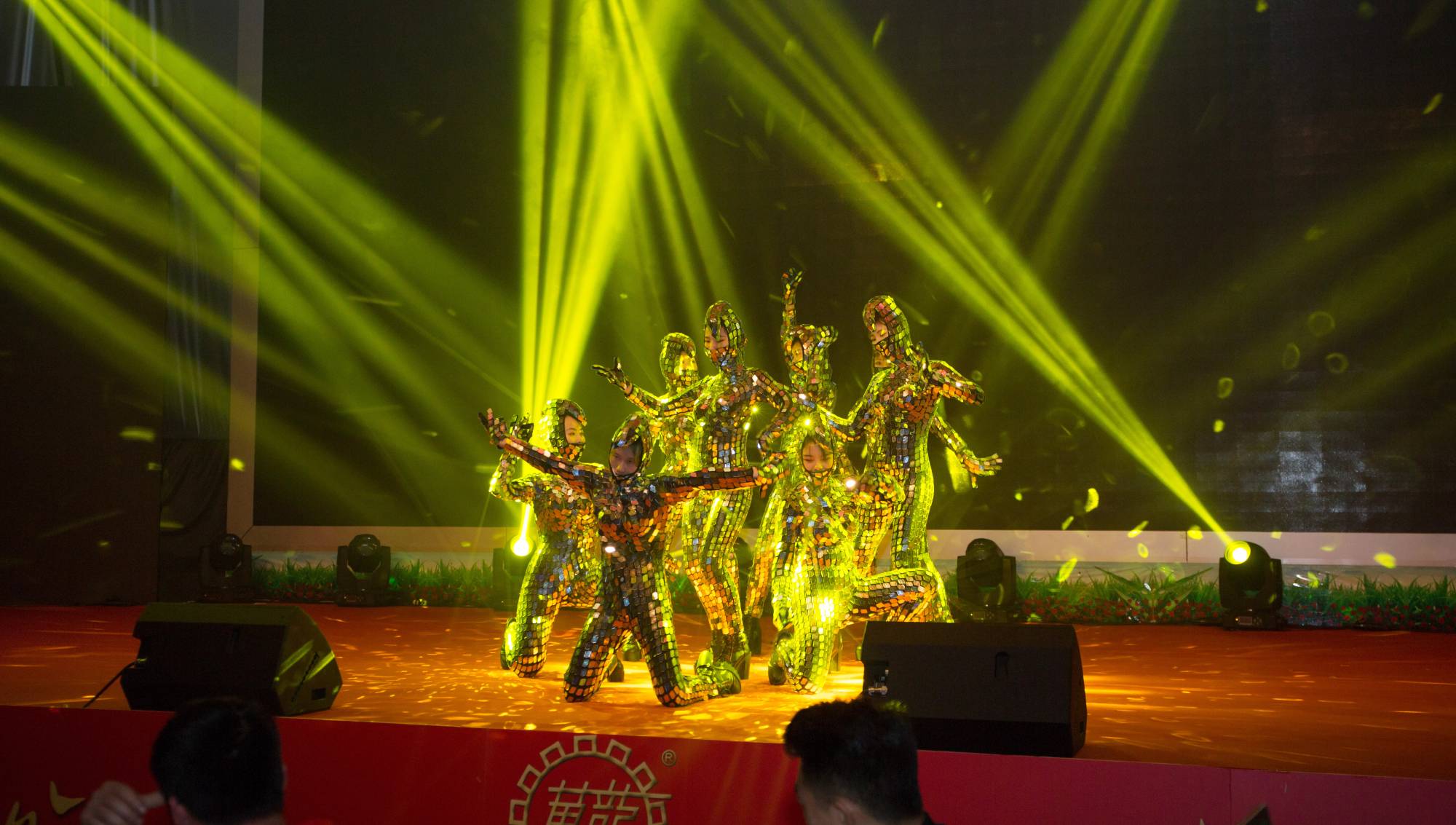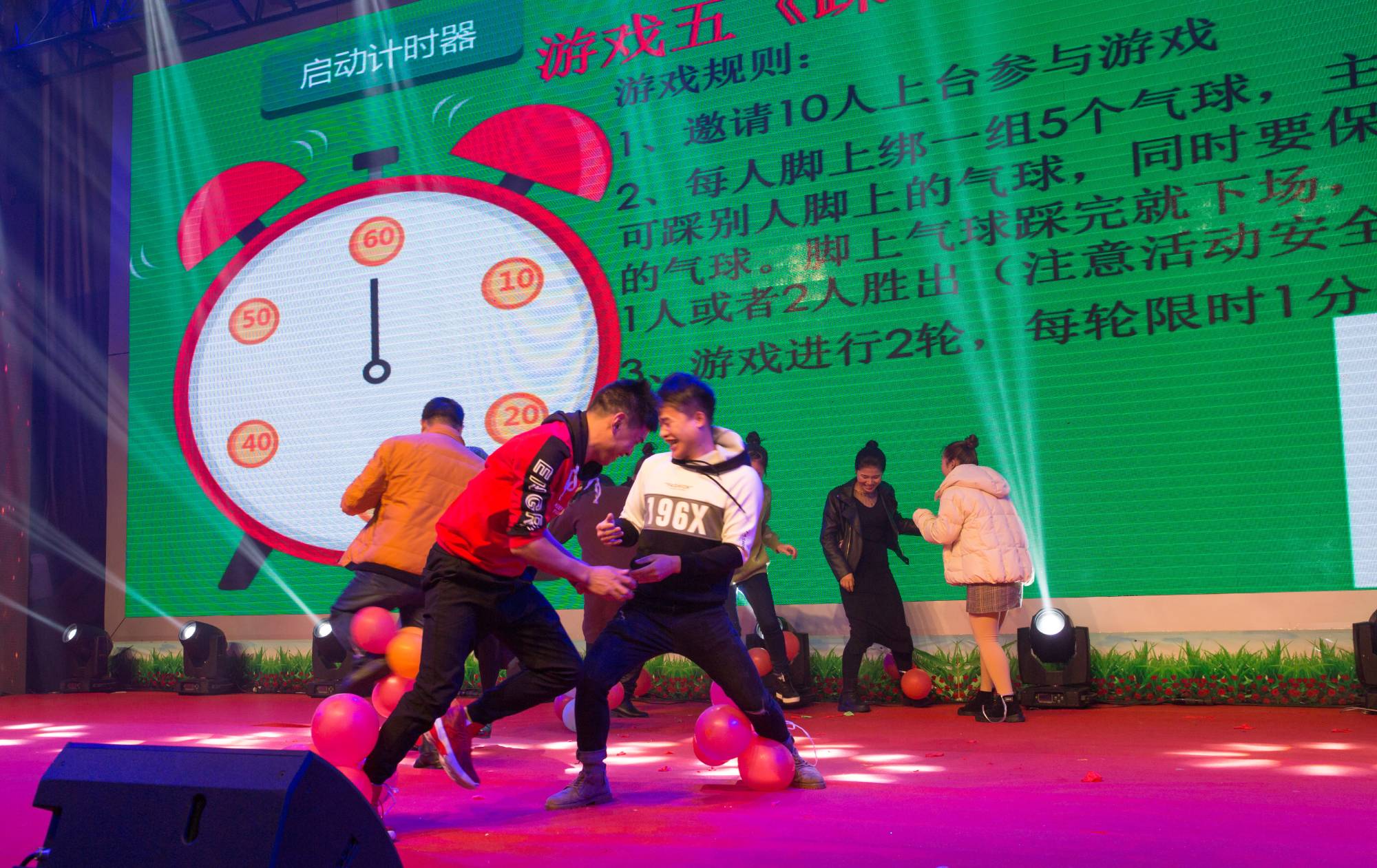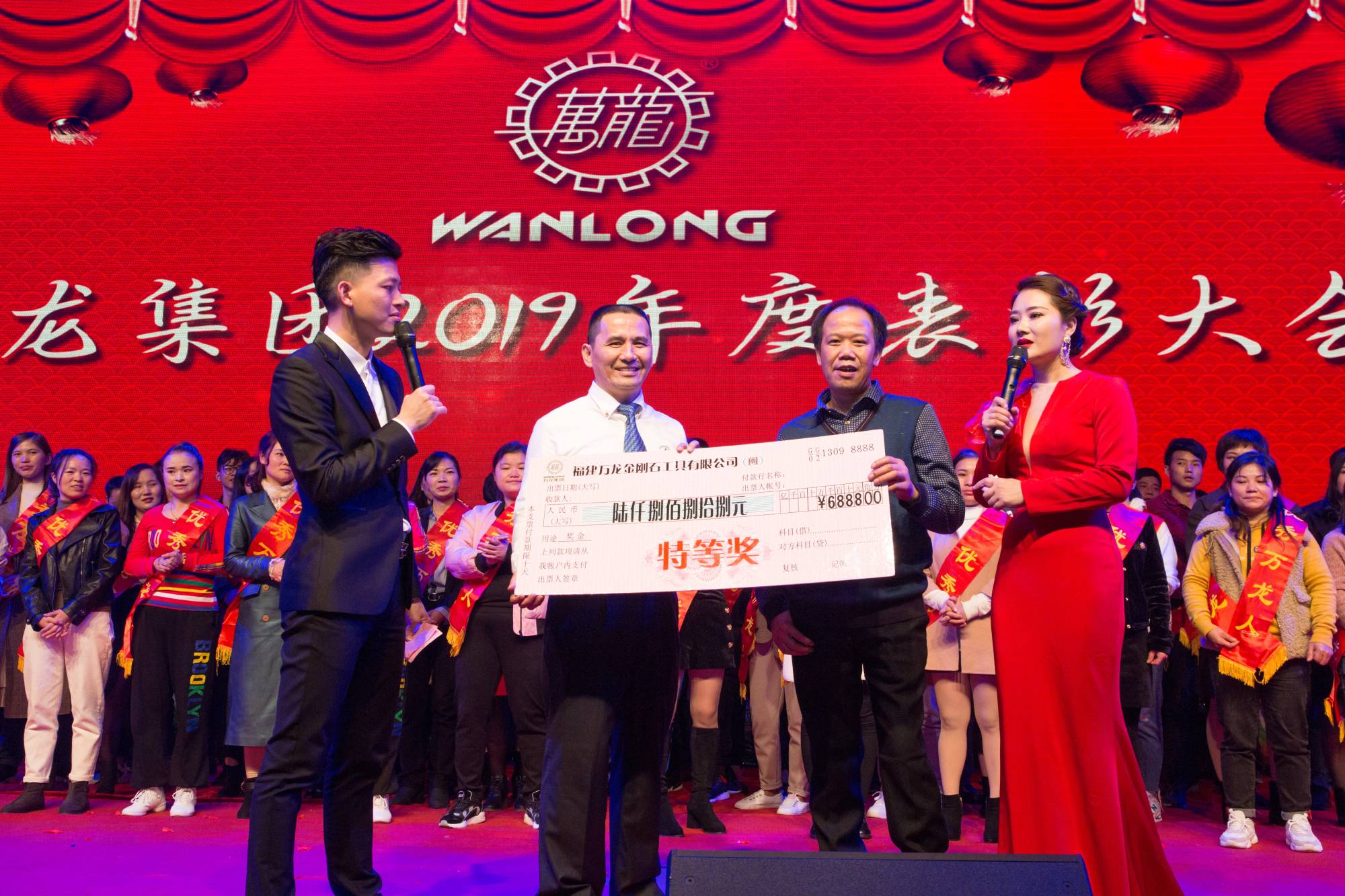 Singing, dancing, dinner, game interaction, lottery, and faces with big smiles, also bringing us closer to each other's hearts. The cheers and laughter make this evening more memorable. Although the happy time is short, the inner warmth and hope will never stop. In 2020, lets us work together, and create greater brilliancy again!