To celebrate the 131st "May 1st" International Labor Day.
Recently, the company has held a series of cultural and sports activities,
and various cultural and sports clubs have also launched various competition activities.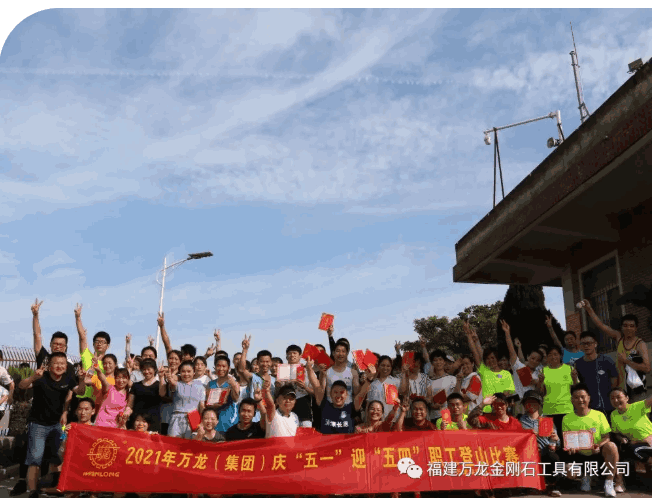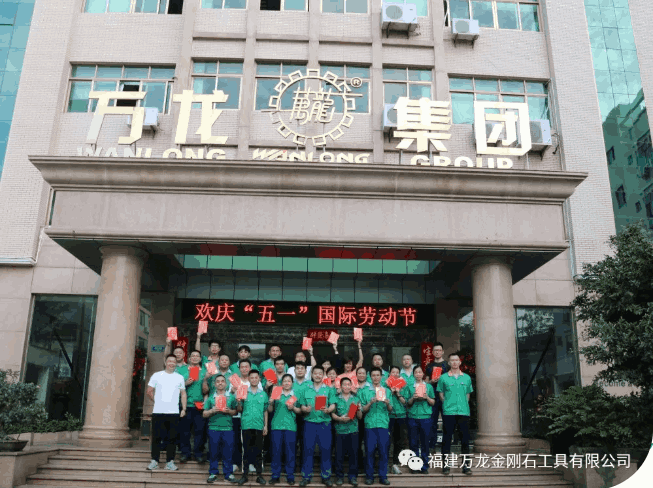 Various events kicked off the competition. In the badminton and basketball competitions,
the participating players were high-spirited and tenaciously fighting. In the billiards and table tennis competitions,
the finalists calmly thought and challenged, especially the tug-of-war competition, which pushed the event to a climax.
The players blew a whistle, and the players on both sides of the field worked together to pull back,
and the cheerleaders outside the field shouted neat slogans to cheer for the players on the field.