Cutting machines consist of a working table and a frame supporting the cutting head. They are used to cut plates, sheets, sections or panels of materials. Depending on the material to be cut and the production parameters, you can choose between several cutting technologies such as laser cutting, water-jet cutting, plasma cutting, etc.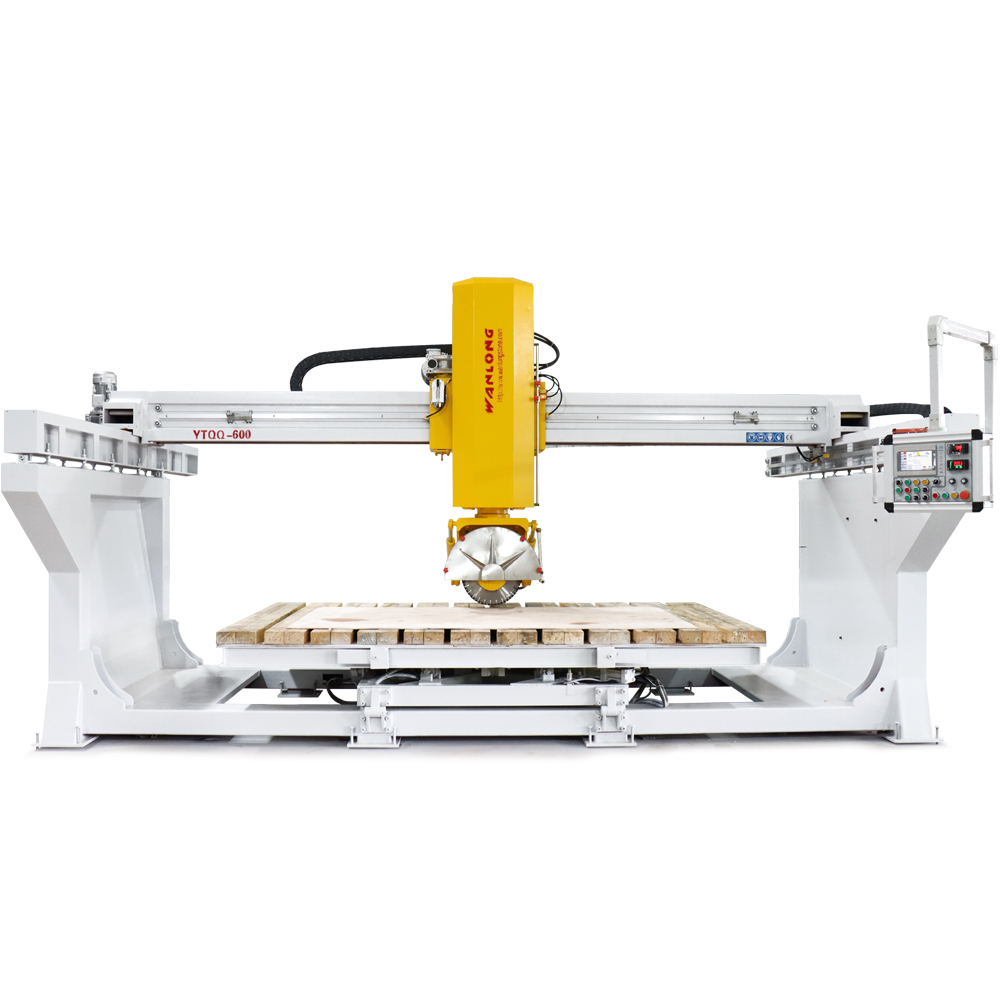 How to choose a cutting machine?
In order to choose the right cutting machine for your requirements, you must first of all base your choice on the main characteristics of the material(s) to be cut. To give just a few examples, metal cutting machines, plastic cutting machines, fabric cutting machines and wood cutting machines do not all use the same technology.
You will also need to choose a machine calibrated in relation to the thickness to be cut and with a work table with dimensions adapted to the parts to be cut. Lastly, you must choose the cutting technology based on the precision you will need, the quality of the cut and the desired productivity.
What are the main types of cutting technology?
To cut metals, you can choose between laser cutting, plasma cutting, electrical discharge machining and oxyacetylene cutting. For rigid materials, metallic or otherwise, you can turn to water-jet cutting which allows you to cut thick materials. If you need to cut softer materials such as fabric, leather, soft plastic, paper or cardboard, you might be interested in knife cutting.