In recent years, with the progress of stone, stone processing technology and processing machinery, stone and
stone, stone crusher processing enterprises will continue to develop in the direction of factory automation,
management information, high quality and low consumption. As a representative enterprise of mining machinery,
Quanzhou Wanlong Machinery Co., Ltd. is a good time to vigorously develop and develop. The company's stone crushers, stone crushers, ore sand making machines and other styles and models of high-efficiency mining machinery, Can play a role in the field of stone and stone industry, and open up a newer and broader world for the national construction industry and road construction industry! Replacement of stone crusher.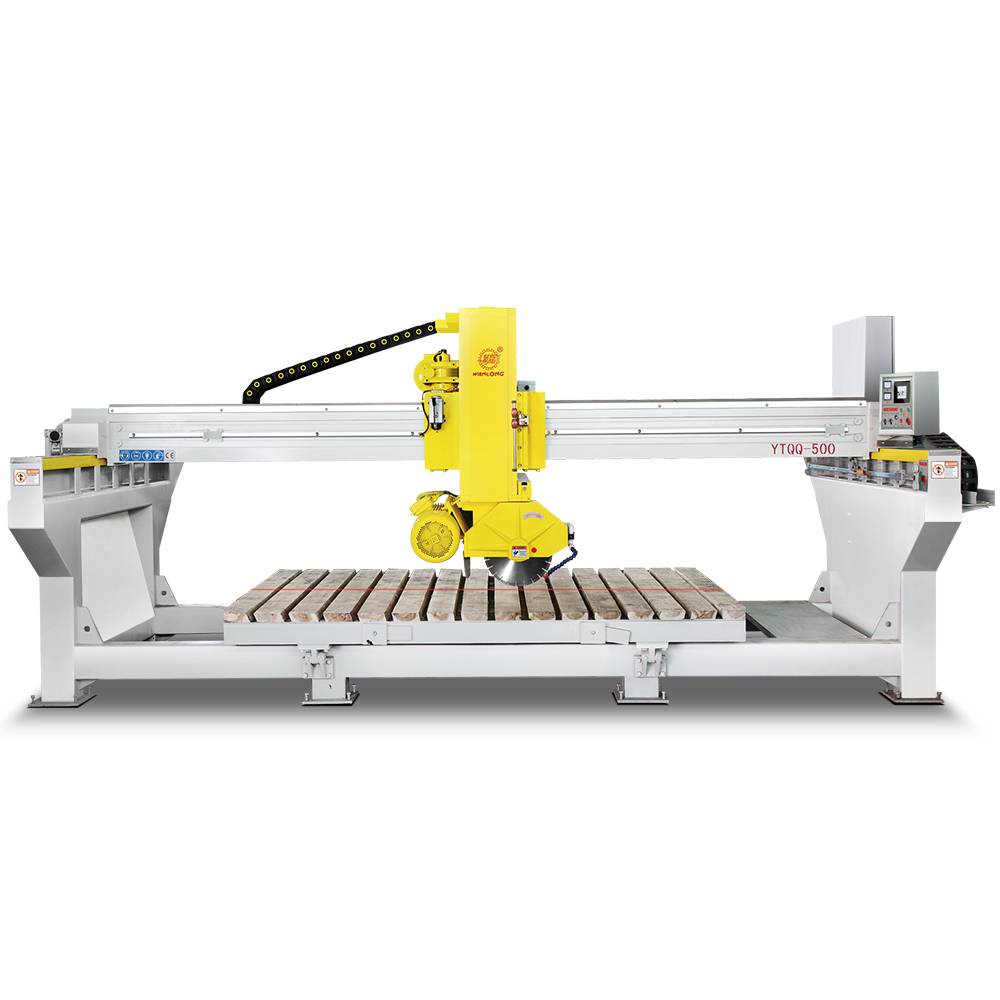 With the continuous development of domestic infrastructure and national economy, my country's construction machinery market has become the focus of international equipment manufacturers, and the crushing machinery industry is no exception. Since the life of small crushers is only three to five years, the domestic replacement of crushers every year Stone crushers account for about 20% of the total demand for crushers.
Even so, there are still many domestic crushers operating over age.
The overall domestic crushers tend to be aging, and it is only a matter of time before larger-scale upgrades;
1. China's economy The steady and rapid development of China, the GDP growth in 2004 exceeded 9%.
The development of infrastructure construction such as road construction cement will inevitably drive
the growth of the crusher industry. 2. The western development has triggered a large demand for crushers.
As the country continues