Kenya is located in East Africa, connecting three economies including Ethiopia, Tanzania and Uganda, with obvious regional advantages. During the past decade, Kenya has been one of the most dynamic countries in East Africa and even the world, with an average GDP growth rate of About 6%.Kenya has a relatively complete financial service system, including the central bank, 42 commercial banks, 1 mortgage loan financial institution, 3 credit reporting agencies, 19 remittance agencies, 8 non-operating bank holding companies and 69 exchange company. Among the 42 banking financial institutions, 40 are private banks and 2 are state-controlled banks. Among the 40 private banks, 23 are locally controlled banks and 17 are foreign controlled banks (14 are subsidiaries of foreign banks and 3 are branches of foreign banks).
Nairobi is the capital , the largest city in East Africa, one of the largest cities in Africa. The population is about 3.5 million. The annual average temperature is 17.7℃.As an international metropolis,it held World Athletics U20 Championships in year 2021.The BIG 5 CONSTRUCT EAST AFRICA is the biggest exhibition fair in Narirobi annually.
Since China and Kenya established diplomatic relations in 1963, bilateral relations have maintained good development. Kenya, is one of the first African countries to sustained the "the Belt and Road" initiative. "the Belt and Road" initiative is increasingly integrated, and come to closer cooperation fruition.
Kenya, with rapid economic development, there is a strong demand for stone materials and stone machinery, especially granite stone processing. Some new granite quarries are located in Matuu area in Machakos,eldoret,nakuru,kisumu ,east Kenya,It is mid-way between Nairobi/ Kitui en route to Garrisa.Wanlong stone cutting machine price in Kenya is accepted and proven with good quality.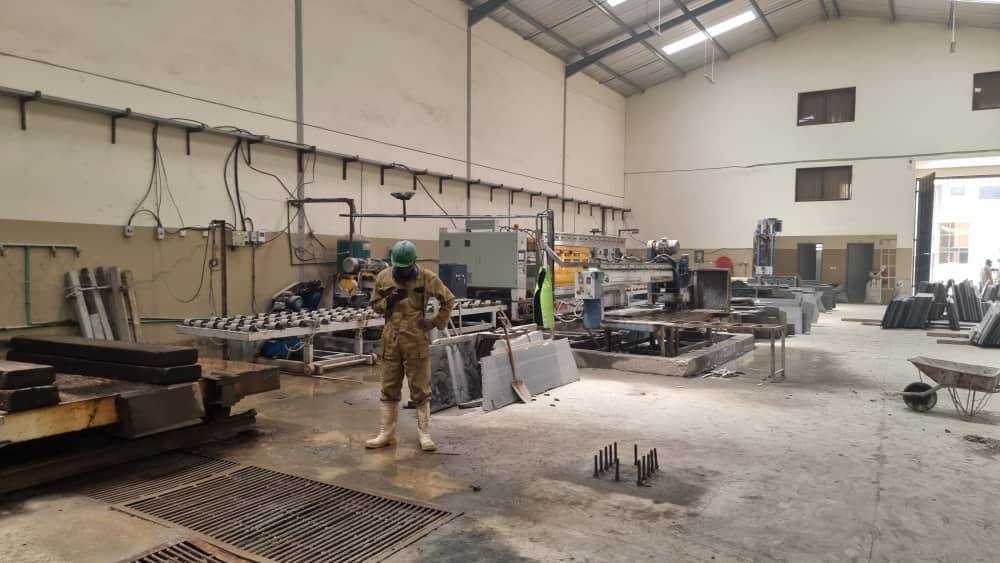 (WANLONG LINE POLISHING MACHINE, PHOTO IN 2022.06)
Wanlong machines adopt easy operation interface with accessible manner, the electric control box is clearly marked with electric appliance name, the wiring is also unified and standardized, which is convenient to manage. The intelligent design is well received by the customer's favorite.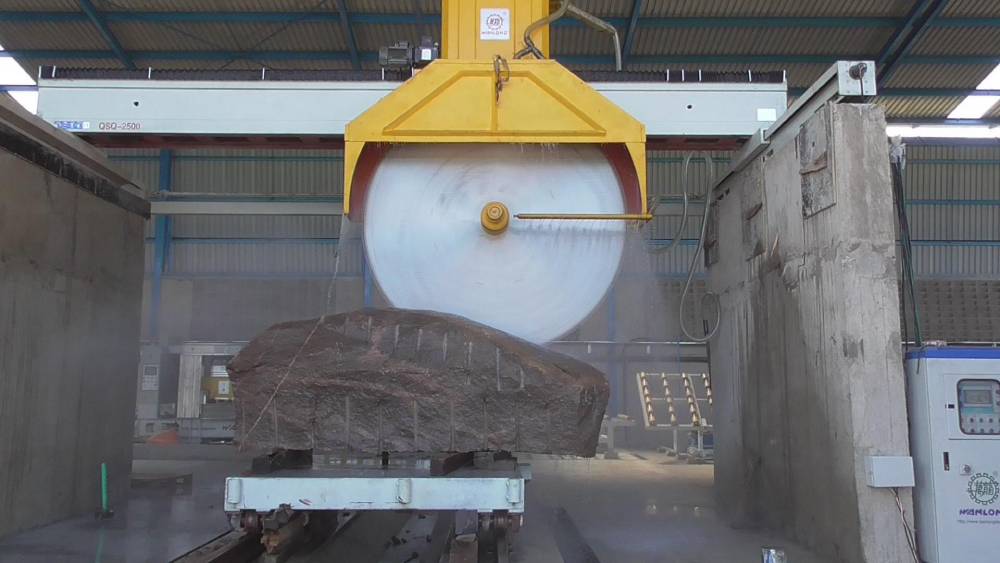 (WANLONG BRIDGE CUTTING MACHINE, PHOTO IN 2022.06)
Wanlong has been setting up cooperation with our Kenyan clients since year 2005, all machines are working smoothly with positive feedback from our clients.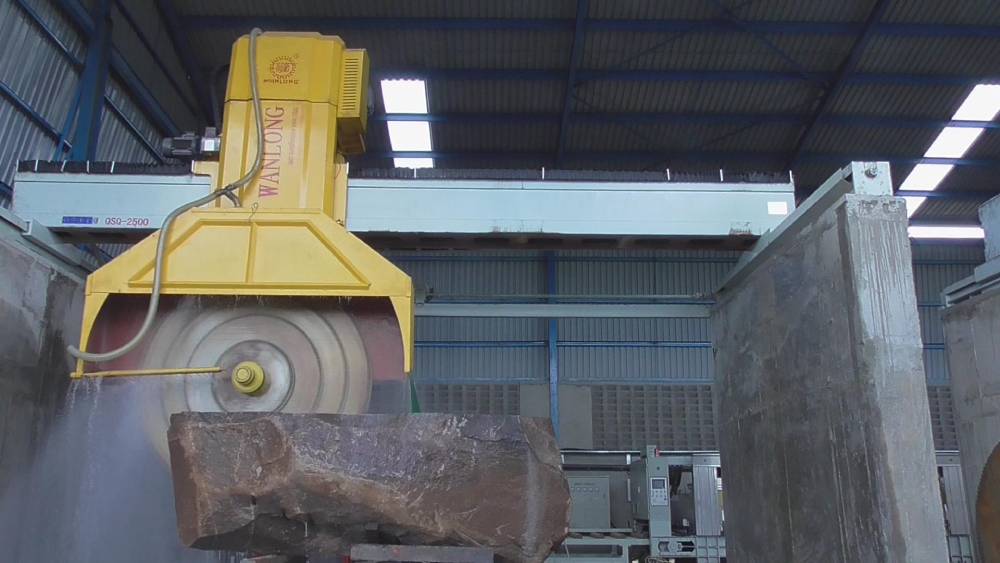 (WANLONG MACHINE IN KENYA , PHOTO IN 2022.07)
Wanlong have a professional engineer team, which will provide the most suitable machinery and tools proposal according to your requirements, make cutting easier and save your processing cost.
Most of the stone processing plants in Kenya have
stone cutting machine
, stone polishing machine, bridge cutting machines, and some also will select wire saw machines, splitting machine, etc. Welcome new and old customers consultation, to get the latest quotation of stone cutting machine.