In the case of the continuous expansion of the stone market, the demand for stone machinery, especially stone machinery such as stone cutting machines, granite polishing machines, granite bridge saws and tombstone cutting machines, are currently more popular models in South Africa, so where is South Africa? Are there any of these machines for sale and for sale?
Nowadays, with the hot development of the stone industry all over the world, it has promoted the birth of many stone machinery manufacturers. However, when choosing stone machinery, we must choose a reliable and guaranteed
stone machinery manufacturer
.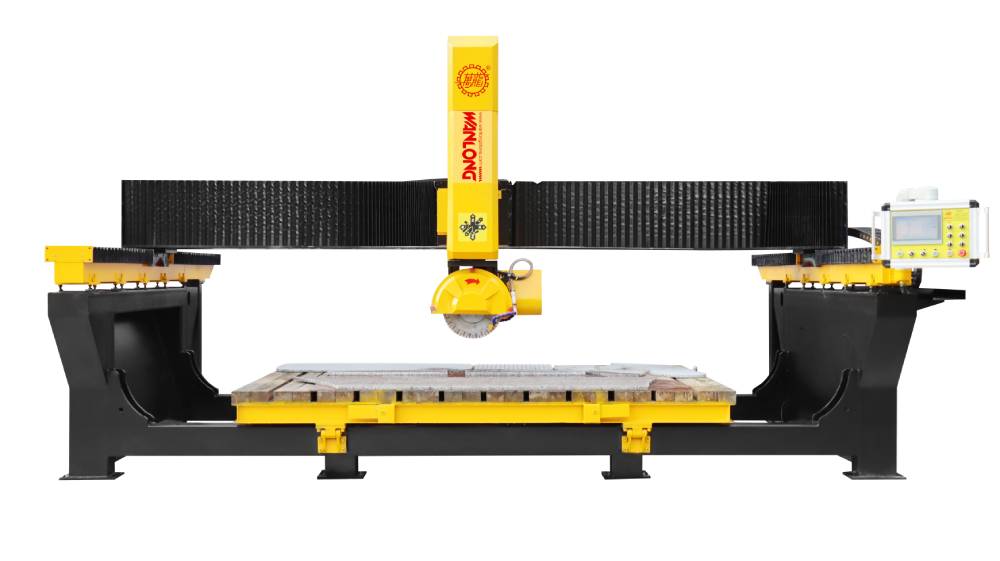 Choosing a reliable stone machine can not only improve work efficiency and increase the output of stone, but also save costs and increase the income of merchants; on the contrary, if you choose a manufacturer with poor quality and unreliability, it will not only reduce efficiency and output, but also greatly increased costs, which in turn led to a decrease in revenue.
How to choose stone machinery such as stone cutters, granite polishers, granite bridge saws and tombstone cutters for sale and for sale in South Africa?
Our mission is to provide customers with advanced technology solution to efficient stone processing. With 30 years' practical experience in the stone machinery industry plus rich experience and technological advantage of diamond tools, Wanlong will fit the needs of customers and help customers to create more revenue.
The main products are PLC-400/600/700 laser bridge cutting machine, QZQ-1200 middle bridge cutting machine, QSQ-2200/2500/300 multi blade block cutting machine, LXM-12/16/20 stone polishing machine, MS-2600/3000 manual polishing machine, WLCNC-500 Four AXIS Cutting Machine, LMQ-2200/2500 block cutting machine and so on.
Quality first is our company's purpose the company set up a professional quality control Department, equipped with advanced testing measurement equipment, strict testing process, from raw material purchase to finished product warehouse; various processes are strictly controlled, to ensure that manufactured products were superior. Prompt and reliable after-sales services is also guaranteed by Wanlong. A well-organized after-sales services team provides all-round services covering from stone factory designing, machine installation, maintenance, supply of spare parts and market research for decision-making and production.
Now we are exporting to Middle-east, East-Europe, Asia, Africa and other parts of the world. We look forward to establishing business with you for mutual benefits.